Depression can be a dark place, especially for teenagers.

Instead of focusing on Ginny's mental health, Ginny & Georgia Season 2 Episode 8 focused on Marcus's worsening depression and drinking.

Felix Mallard shined as he narrated this installment and portrayed the darkness surrounding him.

Depression is one of those taboo topics. We don't discuss it much because no one wants to admit they have a problem.

It felt like Marcus spoke directly to us from his darkness, helping us to understand how depression can crush you.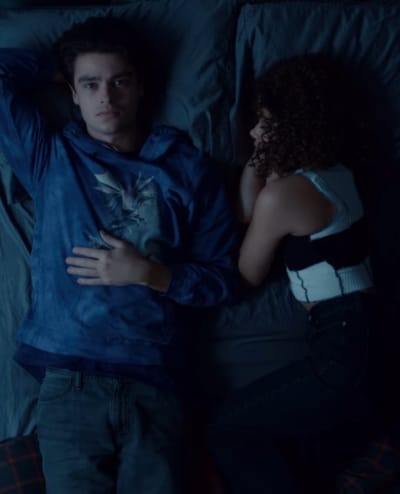 Marcus was afraid of his inner demons, so he stayed in bed all day. He hated interacting with people, even those he loved.

For depression sufferers, it gets exhausting smiling and pretending to be happy when you're dying inside. They often feel alone, whether with their partner or at a party.

Sometimes, it's easier to hide in bed and pretend the world doesn't exist or drink yourself unconscious.

That seemed to be Marcus's vice, which left other people continually cleaning up his mess.

Drinking while depressed is even more dangerous, and it only heightened Marcus's feelings of insecurity.

I've seen some of my loved ones struggle with it, and they've experienced the same sense of failure or feeling like they shouldn't be with someone.
Padma: You really hurt me.
Marcus. It's okay, I hurt everybody.
Padma: What does that mean?
Marcus: I don't know. I'm so bad at this. I'm a disaster. I shouldn't be with anyone.

It becomes exhausting trying to keep a depressed person happy, and Marcus didn't want that for Ginny.

One person shouldn't be responsible for your happiness, and even when he was depressed, Marcus was mature enough to realize that. Many teens will relate to Marcus as they debate whether it's better to get treatment or hang on to the support you have.
It's not Ginny. I love Ginny. She's the only thing that makes me happy. That's the problem. No one person should be responsible for your happiness. That's not fair.

Marcus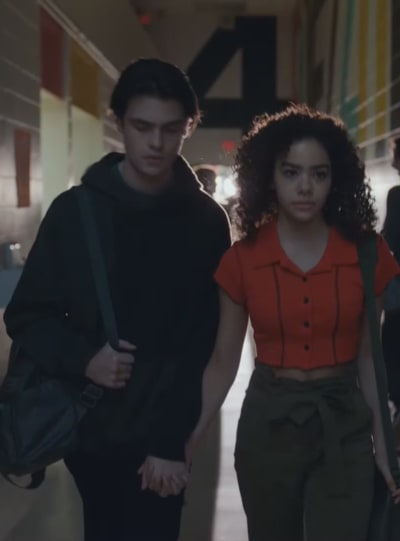 With all that Ginny has been through, why was she so clueless about Marcus's issues? She made everything about her and sounded precisely like Georgia, who she never wanted to sound like.

Part of the problem was that Marcus already felt insecure, but he also remembered his promise to Georgia that he'd let Ginny go and have a better life.

Ginny wasn't aware of either issue, so she only thought Marcus was stomping on her heart.

If she had stopped and focused on Marcus, she would have noticed something was wrong.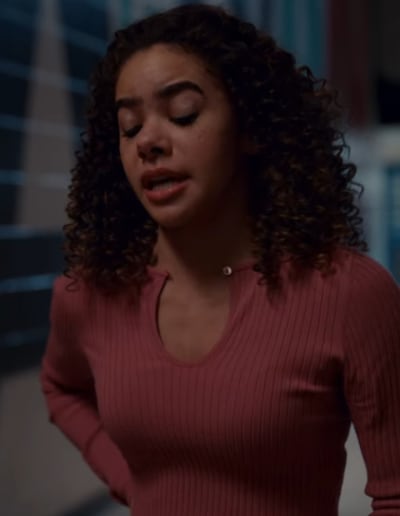 Why did we have to spend almost the entire season watching Max grieve Sophie and have Sophie continuously refuse for Sophie to show up at Max's play and confuse Max again?

Max Baker used to be funny and witty, and in Ginny & Georgia Season 2, she became bitter and unwatchable.

She finally regained some of her spark once she began hanging out with Silver, but she still worried about impressing Sophie at the play.

Like many teen girls, Max relied on her looks to impress people, not realizing that her former witty personality and fearlessness were her best traits.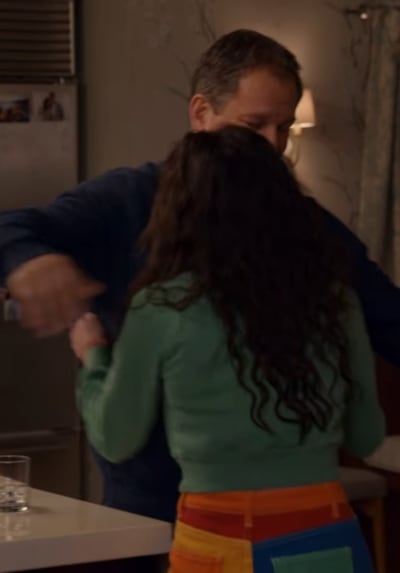 Since she was hurt so badly by Sophie, Max has been afraid to trust falling in love again.

Coming out was a massive step for Max in the first season. Finding the right partner will take time and courage.

But I don't trust Sophie. When Max and Silver shared a celebratory kiss, Sophie congratulated Max and wanted to talk.

Max deserved the chance to move on with Silver. They have better chemistry and more in common.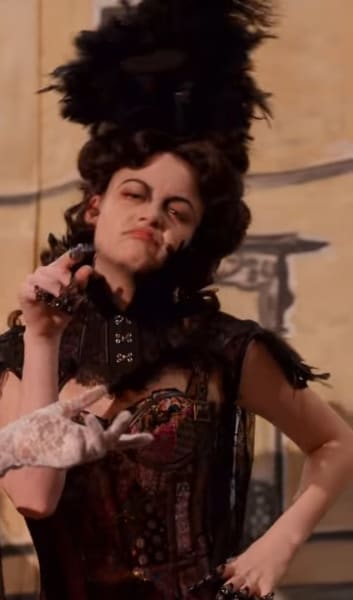 Another story that seemed endless was Joe and Cynthia's relationship.

Cynthia needed the distraction since Tom was dying, and Joe needed someone to help him move on from Georgia, but the relationship never went anywhere.

Even Cynthia realized that Joe had feelings for Georgia. He's become so transparent that the entire town knew, and Georgia was still blind.
You should thank your lucky stars she's marrying someone else. You're nothing like her, Joe. You don't have a malicious bone in your body. She'd eat you alive.

Cynthia

Were they trying to make Georgia jealous? As much as I love her and Joe, I don't think we need a love triangle.

They've increased Cynthia's role in Ginny & Georgia Season 2 and made her character more sympathetic.

She hated seeing Tom suffer, and it almost felt like she was saying goodbye to him.

No one would fault her for wanting to end his suffering. It's painful watching a spouse in pain day after day.

Austin witnessed something while the boys were playing that frightened him. He'd be too young to understand mercy killing.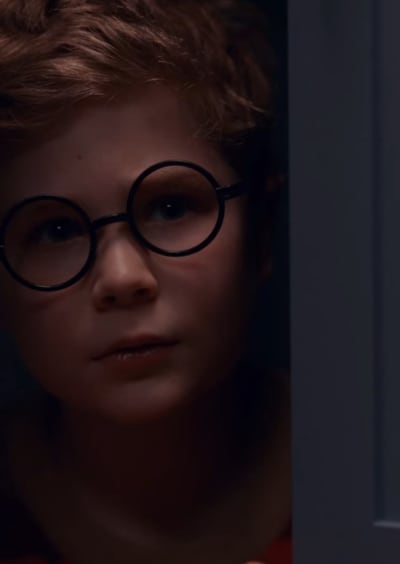 Another gunshot went off at the Millers later that night. Who pulled the trigger?

We had seen Gil play mind games with Georgia since his return. Had he overstepped his welcome?

His charming act was starting to wear out, and even the townspeople grew suspicious of him.

Had his violence against Georgia escalated, and she used the gun in self-defense?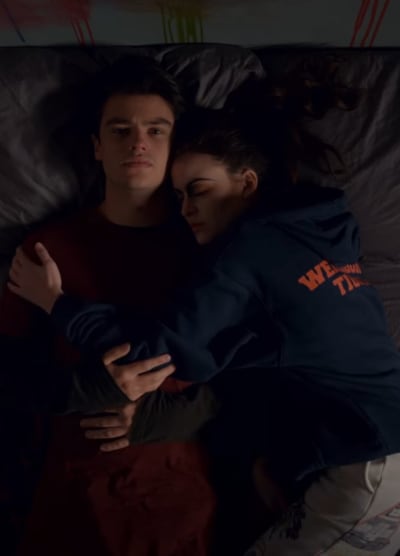 This was the strongest episode so far of Ginny & Georgia Season 2. It explained the miscommunication and misconceptions that occur during depression.

It set up more drama and mysteries as we lead into the final two episodes.

It shines when the series focuses on the mental health arcs' of Ginny and Marcus. We've seen Ginny get the help she needed.

Hopefully, the series follows through and shows Marcus getting treatment as well.

We've got lots more to cover in the final two episodes.

Who shot the gun at the Millers? Will Marcus be able to pull himself out of his depression?

Did someone help end Tom's suffering? Chime in below in the comments.

Ginny & Georgia Season 2 is streaming now on Netflix.
Laura Nowak is a staff writer for TV Fanatic. Follow her on Twitter.