After an episode such as this, it's a severe disappointment that this is likely the first of the final ten episodes of Magnum P.I. 

Most characters got their time in the sun on Magnum P.I. Season 5 Episode 11.

And it set up things splendidly for the final stretch, should that indeed be the case.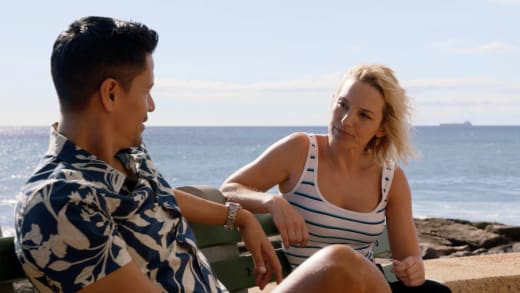 That begins with Thomas and Juliet. After all, they've been an intriguing couple during the first half of Magnum P.I. Season 5, ever since they stopped fighting their feelings for each other.

It was simple to tell something was amiss with Higgins when she was the one who showed up late for a client meeting. Usually, it's Thomas who gets distracted along the way.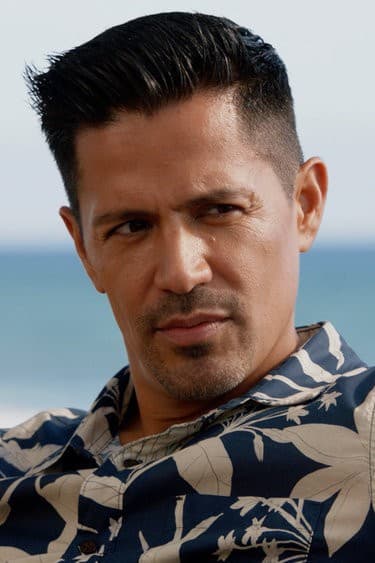 Magnum got suspicious because this was out of character for her, and she was incredibly secretive. Juliet always has played things close to the vest. It's the ex-spy in her. But this was next-level caginess.

Higgins quickly explained to the dense Thomas that she was late. Based on his history, you would think he would have heard that phrase before from a previous girlfriend.

He handled the news as well as you would expect, with run-on "greats" as his mind struggled to catch up with his mouth.

Fortunately, that call from their sketchy client came in before he made more of a fool of himself.

The hitman with the heart of gold was a new trope. But Xavier, who hired them to locate the missing Anna Park, was undoubtedly that.

We didn't get enough of a look at Xavier atop the roof to realize it was the always-reliable Paul Blackthorne playing him.

From the start, it was apparent Xavier was doomed, which was too bad. But those in that profession usually don't have a long lifespan.

At least Xavier had standards, being unwilling to kill an innocent. He even went further, hiring Thomas and Juliet to find and protect Anna from his replacement.

Xavier knew from their reputation that Magnum and Higgins would take the case despite his occupation. And sure enough, they did.

Quickly enough, they had discovered where Anna was hiding on the remote island of Molokai. Unfortunately, they encountered a quite capable replacement killer before gaining that intel.

And, with Island Hoppers grounded, Rick procured that shiny speedboat. How did the owner of a rundown bar become such a fixer?

Juliet's potential pregnancy has uppermost on their minds. And they did attempt to talk it out while seeking Anna's hiding spot.

Having Xavier guarding Anna was a pleasant twist. So she had been safe all along. He just wanted the person who arranged the hit.

But in the end, Xavier sacrificed himself to set up the kill shot for Magnum.

And, no big surprise, Juliet wasn't pregnant. But as they considered their sense of loss afterward, there's no ruling that out in future episodes.

And who wanted to see how Jin's variation of The White Knight came out? It was cartoony but still enjoyable. And that one scene was just the right amount of Jin.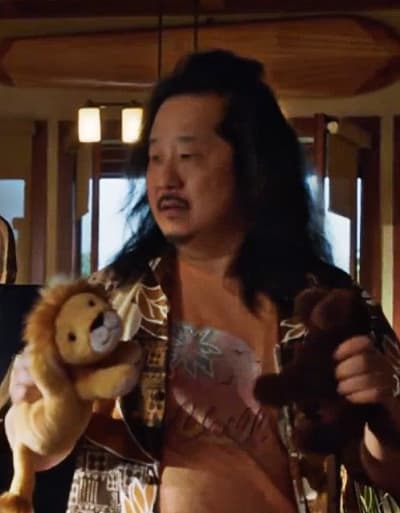 Now, for the storyline we've all been waiting months for: What happened to T.C.?

Since the narrative picked up only 12 days after his being shot, it was no shock that he was still in a wheelchair and hadn't adjusted to his new status yet.

He had all the support a newly paralyzed person could hope for as he moved into a V.A. hospital for rehab: Shammy, Kumu, and Mellie, that very understanding therapist.

Despite the well-equipped facility, T.C. still looked shellshocked, which isn't surprising.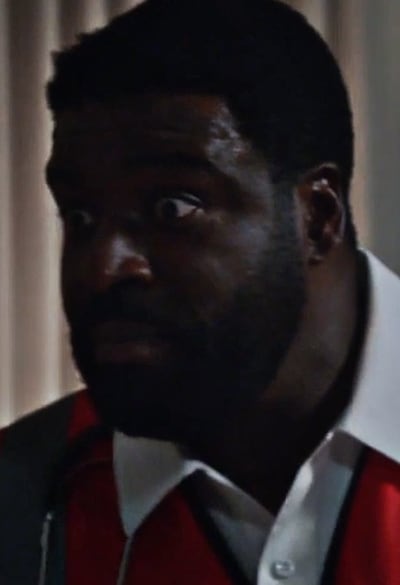 Poor Shammy meant so well, cheering on T.C. and drawing on his experience to make the process smoother for him. T.C. exploded at him because he pushed too hard.

But, as Mellie explained, T.C. had to let all that pain inside out, and Shammy was in the wrong place at the wrong time. 

Shammy had been there before, and he understood. As he told T.C., he just wanted to pay him back for all that T.C. (and Rick) had done for him.

This storyline isn't going to get dragged out, either, as T.C. already has feeling in his toe. Now, how long before he's walking again? Thomas needs his pilot back.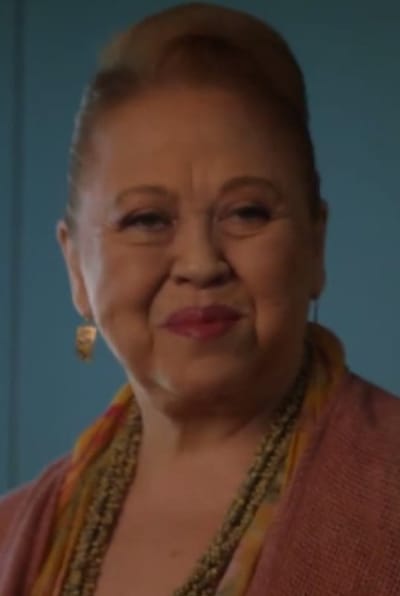 And, out of the blue, Rick made a new female friend. Who expected that? And Rick's meet-cute was while scraping barnacles off his houseboat. That's different, for sure.

Naturally, their opening chat went badly, with Piper disparaging La Mariana. And after Rick has tried so hard to turn it into a respectable establishment (relatively speaking).

Here's what I don't get. Rick has been chasing Suzy ever since she got pregnant with Joy. He has always wanted Joy's mother and father to live together. She's been guarded to his overtures, but it had always appeared to be the final outcome.

Now, Rick has met and appears receptive to getting together with Piper. He claimed to be just trying to get a customer back, but Magnum and Higgins know him better than that. Ultimately, Piper proposed that they hang out together and didn't mind Rick's complicated situation. So let's see what happens.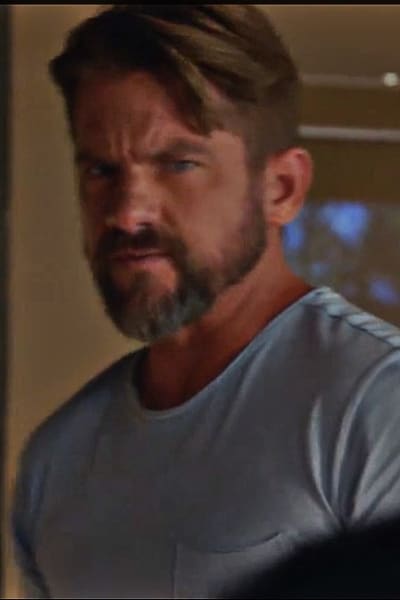 To follow T.C.'s recovery, watch Magnum P.I. online.

Would you like to see Magnum and Higgins become parents?

Were you surprised that T.C.'s recovery began so soon?

Who should Rick be with: Suzy and Piper?

Comment below.
Dale McGarrigle is a staff writer for TV Fanatic. Follow him on X.