The finest financial drama that paved the way for other shows of its nature ended, and while it was a bittersweet feeling for fans of the show, it nodded toward who in the cast we might see in potential spinoffs.

Billion Season 7 Episode 12 marked the end of the current chapter for the beloved characters as a showdown between Axe and Prince turned everything around, teasing new endeavors for the characters.

Earlier in the year before Billions Season 7 premiered, Showtime was rumored to be working on developing spinoffs for their most popular dramas, with Billions and Dexter at the top of that list.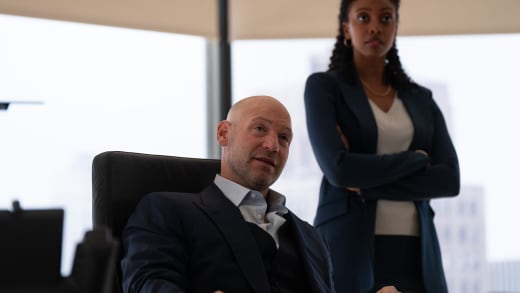 It was revealed that at least four Billions spinoffs would occur in entirely new environments. Still, fans of the original would love to see the characters be part of the new Billions in various capacities.

What made the series finale a pleasure to watch, as discussed in our Billions Season 7 Episode 12 review, was how the show gave their characters proper endings, which were satisfying for a series finale but left them open to appearing in something else in the future.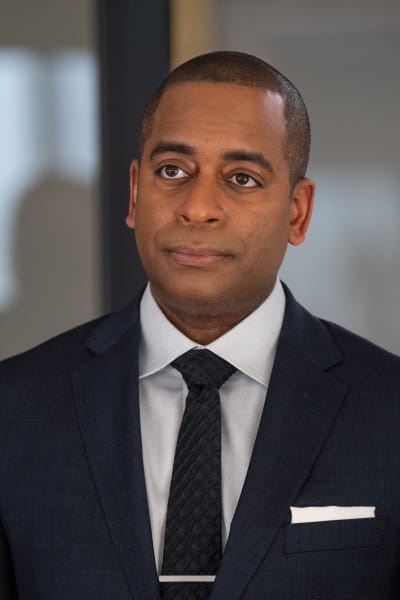 But in those goodbyes, there was a chance to bring the characters back in the spinoffs.

While nothing about them is set in stone, including their titles, setting, and even realization, David Levien and Brian Koppelman know what the potential spinoffs might be centered on.

Billions: Miami

The first show is tentatively named Billions: Miami.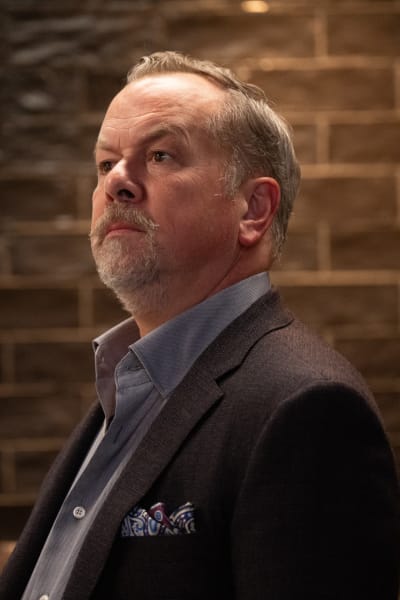 Rumored to be set in the bustling city of the sunny state, the show presents an opportunity for a fresh look and feel for the universe.

While OG Billions was great in its own right, New York is painfully serious, and the weather is a pain. Miami is infused with different cultures, and the sun doesn't hurt either.

Miami is a destination for businesspeople with all their wealth, where they generate more wealth. But with the rise of crypto, the city has seen an influx of new money, and nothing hedge funds' managers love more than getting that new money.

The show will explore the world of private aviation, where the clientele's ego is as big as the zeros in their bank accounts.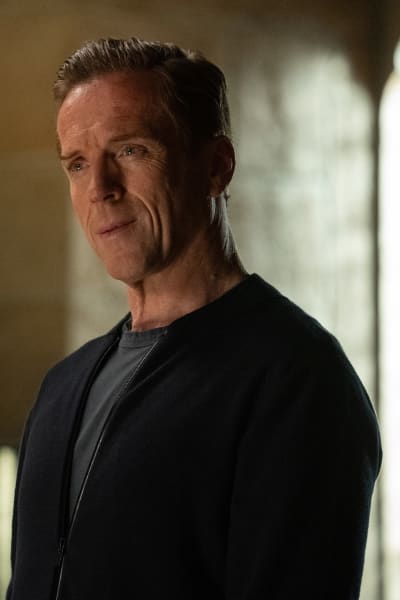 It will be a collision of money, power, club culture, and illegalities.

The series finale teased Axe and Wags' involvement in the show when Wags repledged his loyalty to Axe and his new firm, and he was also interested in what Miami has to offer.
Wags: You don't have to say it. I will be here with you to get this place cranking again. But then…
Axe: What? Miami? With all those other rich fucks? You know, it does have a lot to recommend it. It is the center of it all right now.

Wags is a traveled man and has indulged in many vices; Miami would be an excellent place for him.

It would be fun to see him in a new city with his twisted proclivities and pop culture references in place.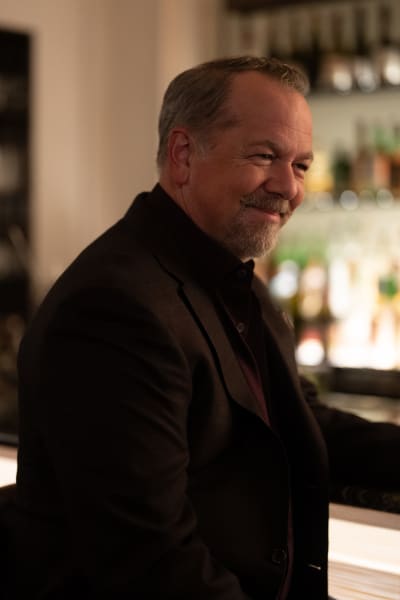 Billions: London

If there's anything HBO's Industry has proven, it's that London money and the people who work in the industry are a force.

Maybe it is the inspiration behind this spinoff where the show seeks to explore the workings of the UK finance sector.

London is also a popular city, and Londoners know how to work hard and play harder.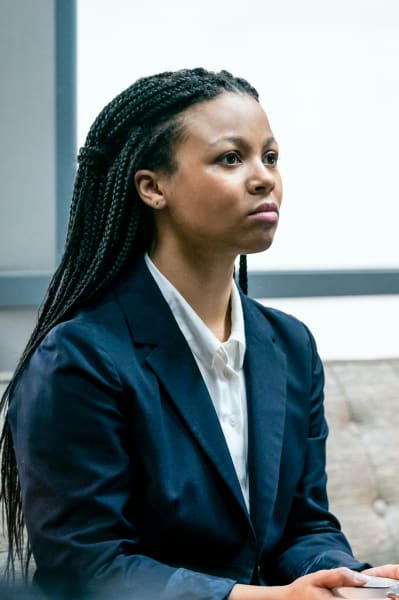 Unfortunately, nothing from the series finale pointed to a character from the show being part of this spin-off, but MPC and Axe Global have a lot of traders who would have connections in that city.

Also, Bobby Axelrod traded while in hiding in Europe, and since he couldn't trade in the American Markets, maybe he has something gestating in London?

Millions

Millions as a figure might be less flashy than billions, but it is still a lot of money for someone coming up in the world of finance.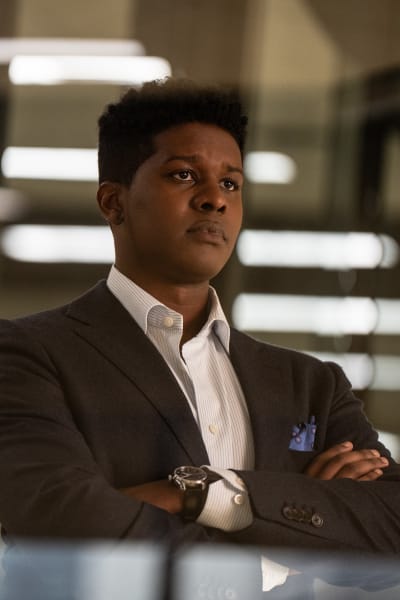 Before getting to a billion, one must cross the million mark, which is exciting for someone who has never seen that much money. Usually, the young traders in a firm are looking to make names for themselves.

Doors are open for everyone in the younger generations, and there is no crowd as diverse and that prioritizes diversity as millennials do.

Millions is set to follow young characters in their thirties in finance.

We won't leave New York just yet because all the action will go down in Manhattan.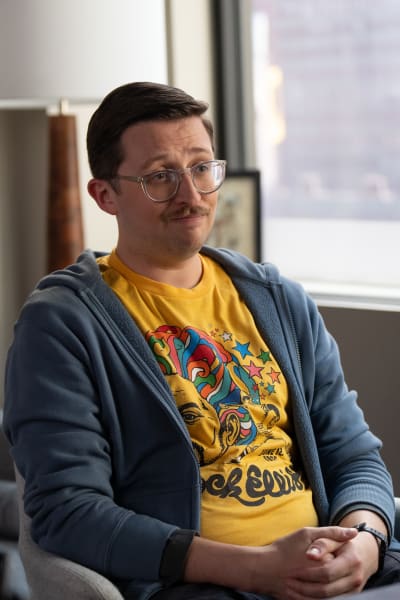 A younger crowd means more hard-hitting storylines as everyone tries to survive a cutthroat world. Alliances are formed and broken while relationships develop and end primarily due to betrayal.

Nothing is off the table, whether legal or illegal, because failure is not an option.

The series finale didn't directly connect the show with the current characters, but making that connection would be easy.

There are several firms in Manhattan, and since Axe Global also has a young crowd, they might roll in the same circles, if not the same beds.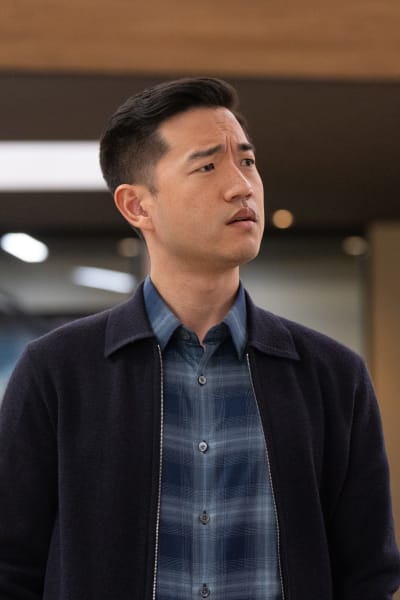 Trillions

How would it feel to have more money than the GDP or budget of several countries?

The rules for the commoner don't apply to you. These people cannot be obnoxious to the general public because the general public has no idea they exist.

The show will explore the fictional lives of these people and try to show their godlike existence.

They are the kind of people who lead Axe or Prince.

While these shows are currently in development, there is no shortage of more stories.

One of the most significant weaknesses in Billions Season 7 was that the villain was not that villainous. Michael Prince was a regular guy trying to move up in the world, even if he did that pompously.

After he lost his money within a day, he didn't seem that fazed. They had rattled him, but they hadn't broken him. His parting shot was that he would rise from the hundred million ashes whenever he landed.
Axe: You've still got about a hundred million in those accounts, don't you?
Prince: Just about, yeah.
Axe: Well, in Indiana, that's like being a billionaire.
Prince: That's right. Yes, it is. You know what? Maybe I should be thanking all you bastards for giving me a chance to go out and do it all again. Spin it up.

That sounded like a promise he was willing to keep, and I would love to see him grind until he's kept his promise.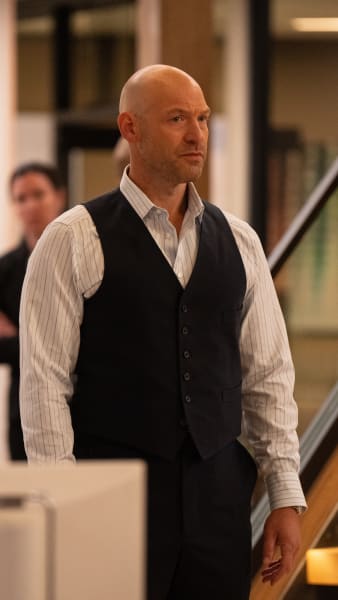 Corey Stoll was phenomenal as Mike Prince. He had that domineering presence that's fit for a billionaire, and when he acted, I believed him.

His full potential wasn't realized on the show, and given another opportunity, he'd blow us out of the water.

But how would he do that when viewers didn't like the character?

It can be challenging but not impossible. For one, many viewers didn't dislike Prince on a deeper level. They hated him just as much as they did Chuck Senior, Junior, or Bobbly Axelrod.

Stories about underdogs, who he now is, stick with viewers, and if Power Book II: Ghost managed to pull it off with Tariq, then it's not impossible.

I would love to see Michael Prince in his own show or the four spin-offs above. I would also love to see the operation of a philanthropic endeavor like what Taylor Mason decided to start.

Over to you, Billions Fanatics. Who would you love to see in the spinoffs? Bobby is the first choice for almost everyone, but who is your secret bias?

Drop a line in the comments section.
Denis Kimathi is a staff writer for TV Fanatic. He has watched more dramas and comedies than he cares to remember. Catch him on social media obsessing over [excellent] past, current, and upcoming shows or going off about the politics of representation on TV. Follow him on X.