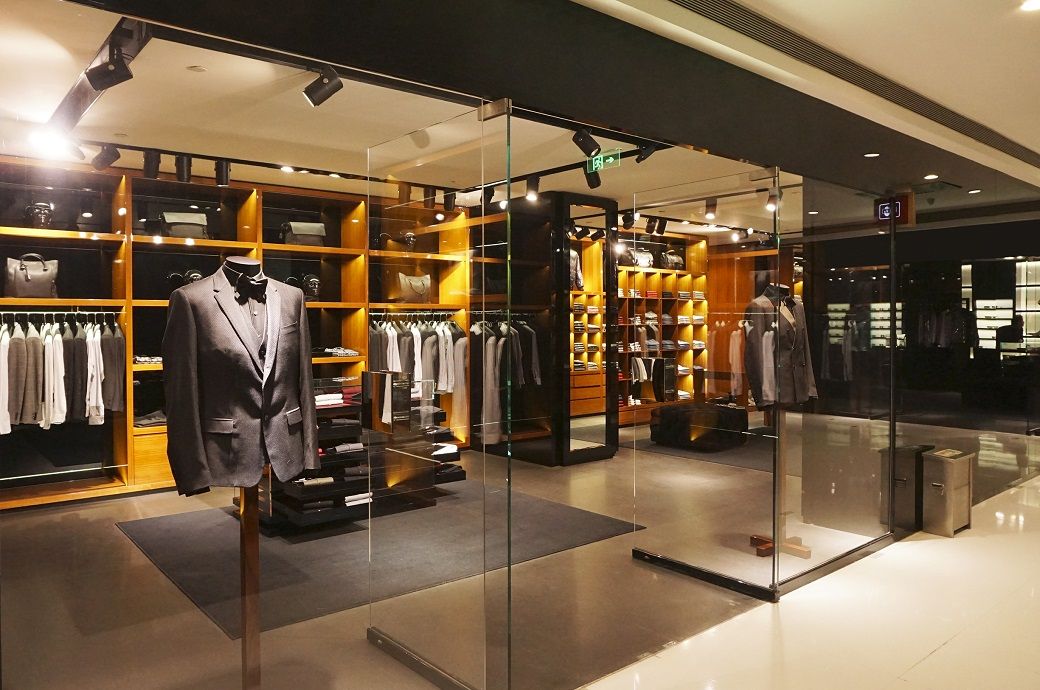 Forecasts estimate that the luxury sector in London could reach a value of £28-30 billion by 2024, reinforcing the significant contribution of a thriving London to luxury manufacturers and suppliers across the UK all of whom generate employment opportunities throughout the length and breadth of the country, as per Walpole, the country's official sector body for luxury.
Around 71 per cent of respondents expressed positivity about the prospects for their business at present, a sentiment that rises to 81 per cent over the next 2-3 years, according to the 2023 Walpole Luxury London Survey.
London's luxury sector could reach £28-30 billion by 2024, contributing significantly to the UK's economy and job market.
Around 81 per cent of the respondents were positive about their business prospects in the next 2-3 years.
The city's blend of well-known luxury brands and British icons, plus its affluent 'villages', have made a unique luxury landscape.
The report also examined the interrelated art and luxury sectors, and London's influence in the art world is critical to the marketplace. Luxury brands continually draw on art for inspiration, philosophy, and partnerships. That inspiration is fed by direct investment in art and culture, with some luxury brands allocating 0.5 per cent to 1 per cent of their annual revenues toward artistic and cultural patronage.
The vibrancy in hospitality is mirrored in new luxury store openings. Whilst two Chinese cities outrank London in volume, data from Savills demonstrates that London leads the world with the highest number of new store openings between 2019-2022.
The findings from the survey showed that 82 per cent of respondents believe that the blend of well-known luxury brands and local British luxury icons is a major contributor to the London's distinctiveness in the luxury landscape. Renowned luxury retail districts like Knightsbridge, Chelsea, and Mayfair have attained global acclaim and 69 per cent of participants ranked Bond Street among the world's top three luxury streets. However, it is London's affluent 'villages' including Connaught Village, Marylebone Village, Little Venice, and Shoreditch offering hyper-localisation, unique character, and trend-led retail experiences that have left a strong impression on visitors.
The presence of these affluent villages, along with the increasingly important wealthy local residents, has positioned London as a global leader in growth and investment. Currently, London has the highest number of high-net-worth individuals (HNWIs) compared to any other city worldwide. According to the London Luxury Survey, 61 per cent of respondents identified understanding and profiling local residents as a key success criterion for their businesses and luxury brands are recognising the need to provide added value services such as personal shopping, styling, direct delivery, and personalised in-home tailoring and fitting to enhance the customer experience.
"Twelve new five-star hotels, the highest number of new store openings outside China, and 81 per cent of luxury retailers saying they feel positive about prospects for their business over the next few years demonstrates that the luxury scene in London is vital, vibrant, and brimming with health and confidence. If a next generation tax-free shopping scheme could be introduced, London's status as the world's number one luxury city would be guaranteed," said Helen Brocklebank, CEO, Walpole.
The 2023 Walpole Luxury London Survey report outlines the current perceptions among respondents regarding London's status as a global luxury hub, the future of high-end retail, and their confidence levels.
Fibre2Fashion News Desk (NB)