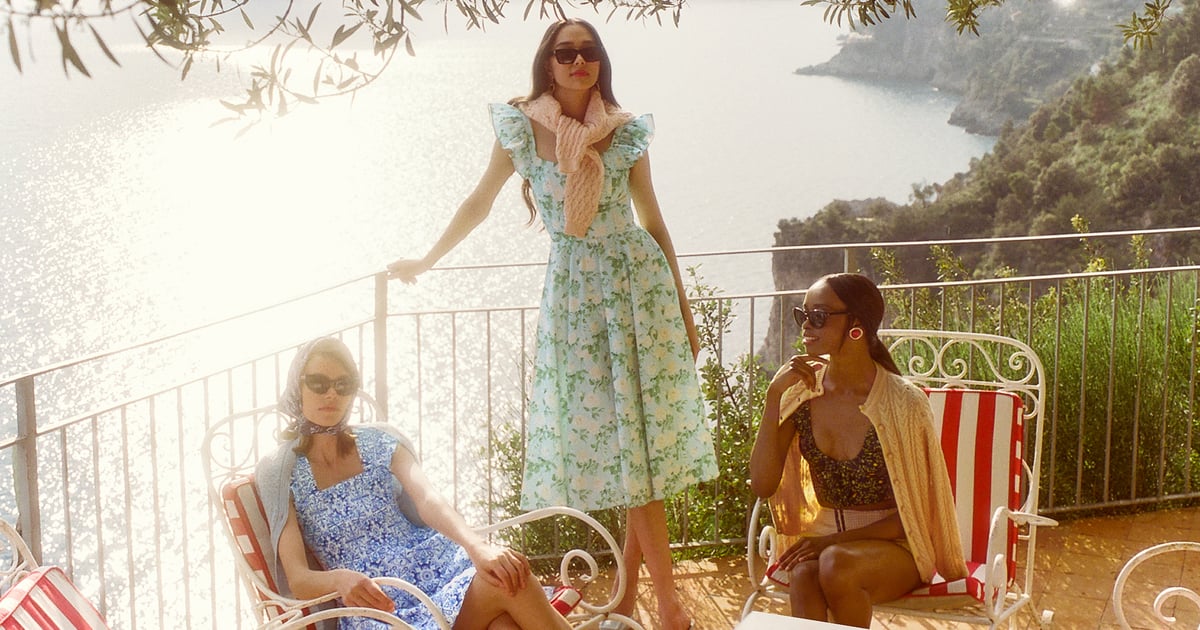 As POPSUGAR editors, we independently select and write about stuff we love and think you'll like too. If you buy a product we have recommended, we may receive affiliate commission, which in turn supports our work.
My idea of perfect happiness is a beach vacation. Give me a sunny day, a good book, and an iced tea, and I am a happy girl. I have friends who love active trips, and want to see everything, but if I'm honest, when I'm on vacation, I want to relax, and for me, that's being by the beach. I used to pack a giant suitcase stuffed to the brim with all the fun, sexy outfits I thought I'd wear, and without fail, every single time I ended up wearing the same four bikinis and coverups. All the outfit changes and vacation looks, frankly, were just a waste of space, and so a few years ago, I set out to prove that I could pack for a week-long beach vacation in just a carry-on. Now that I've had some experience doing it, I'm going to share my tips and tricks.
I will say that this kind of packing is generally only possible for a beach vacation, where the clothes are inherently compact. There's no need for coats or boots, and honestly, minimal shoes. I like to go with one or two pairs of sneakers, generally one workout sneaker and one everyday sneaker, but if you can find one that fits both so much the better, and plus, you'll wear a pair on the plane. Then it's one pair of water shoes, like a Birkenstock or flip flop, and one to two pairs of nicer sandals. I'd take one neutral flat pair and one with a block heel or wedge for nights out. I'm not into the idea of a strappy stiletto on cobblestone streets, or even worse, sand. If you want to pack lightly but efficiently for a beach vacation, keep on reading to shop my picks!