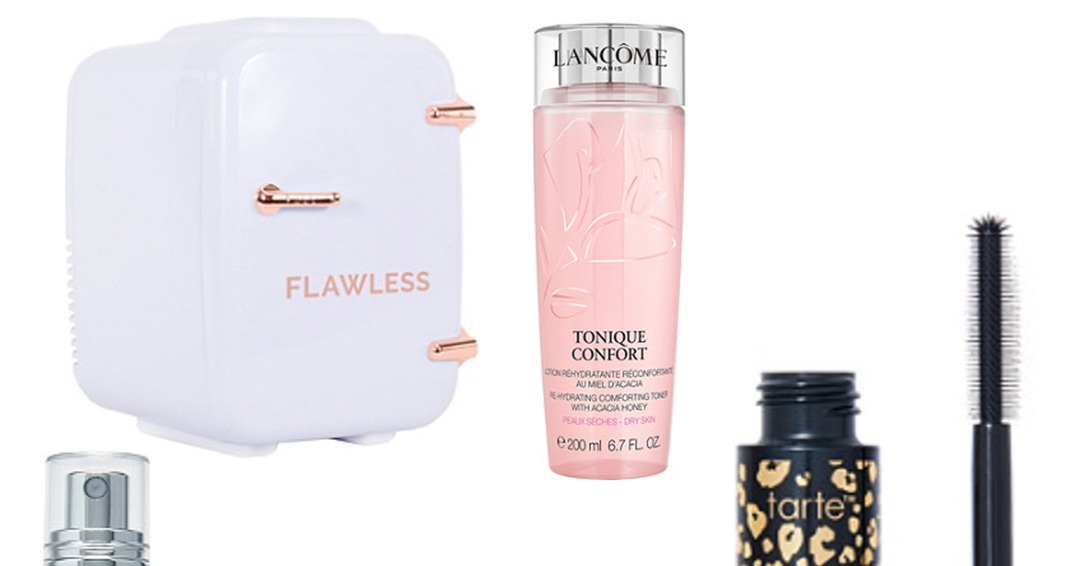 This product is both an eye cream and a primer that hydrates, nourishes, and plumps up that delicate skin around the eye. And this isn't temporary, this quick-absorbing cream delivers long-term moisture and protects the skin barrier. The primer/moisturizer has ingredients that are highly effective including hyaluronic acid, Vitamins A, B3, B12 & C, shea butter, and caffeine. This product has 1,800+ 5-star reviews.
A shopper insisted, "The hype is real!! I cannot explain how amazing this really is!! Makes concealer under the eyes look beautiful throughout the day with no creasing!! Highly recommend." Another shared, "This product is amazing has helped reduced puffiness and darkness under my eyes. I use it every morning."
"This primer is the only one preventing my corrector and concealer from settling into fine lines around my eyes. It's also moisturizing without being too rich for daytime. Can't live without it," an Ulta customer raved.