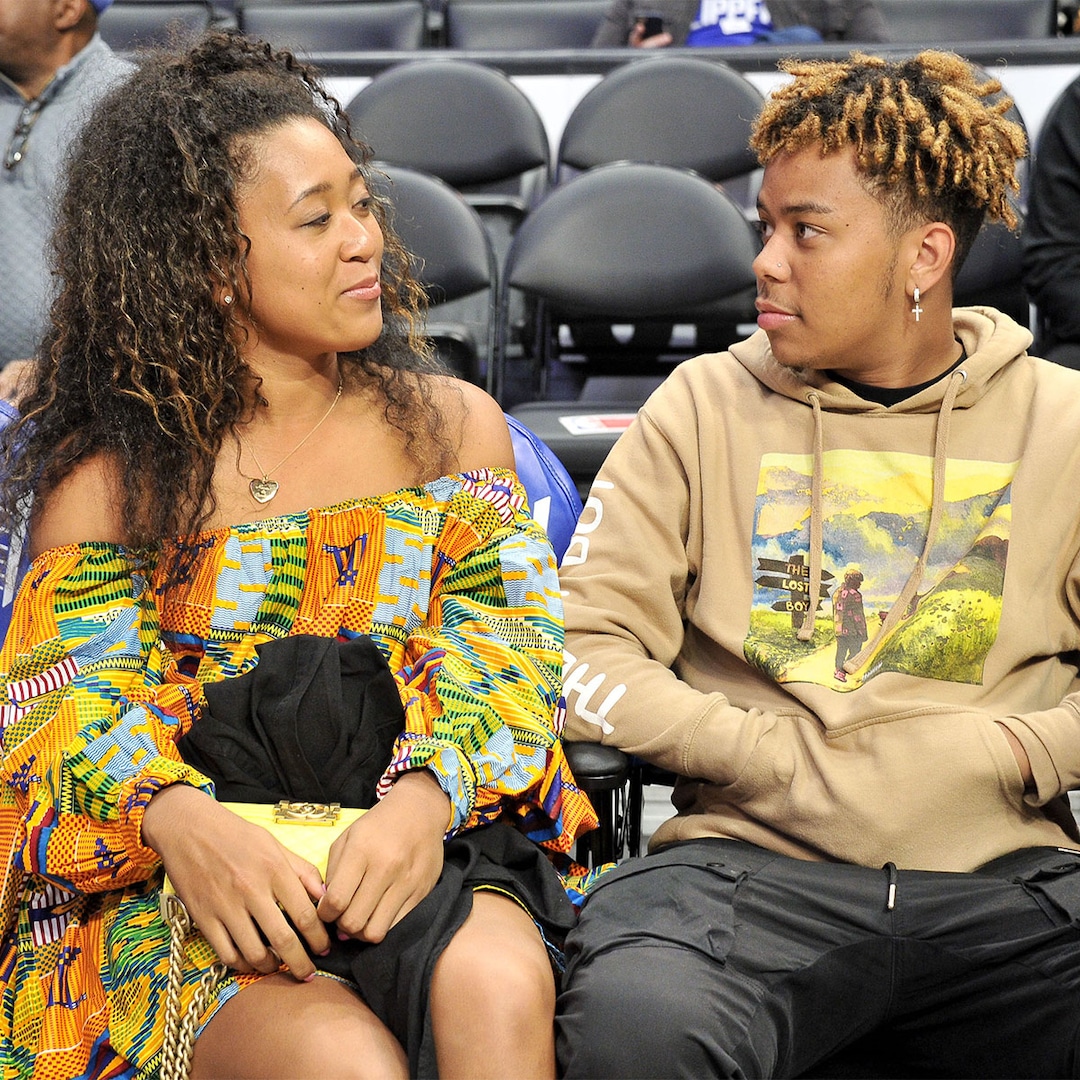 In a February 2021 interview with GQ, the couple opened up about their decision to keep their relationship out of the public eye. 
"We were dating for almost a year before people knew about us. So we kind of move very reclusively," Cordae told the outlet. "We don't really post intimate moments, because I feel as though they're sacred. A relationship is really a sacred thing. Once you let outside influences get into it, it becomes less sacred." 
Describing Cordae as "quite a romantic dude," Naomi explained that his support was pivotal to her success during the 2020 U.S. Open when she was unable to bring her family with her due to quarantine restrictions.
"During the whole New York thing and with everything that was going on, I started to feel really depressed. Sometimes I would call Cordae, and maybe in some of the calls I would cry. I don't remember," she explained. "And he flew out, even though he was really busy. I really appreciated that. I'm not sure if I've told him that. I feel like he actually really helped me win just, like, keeping up the motivation."